Careers
CAREERS INFORMATION, ADVICE & GUIDANCE (CIAG)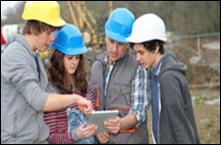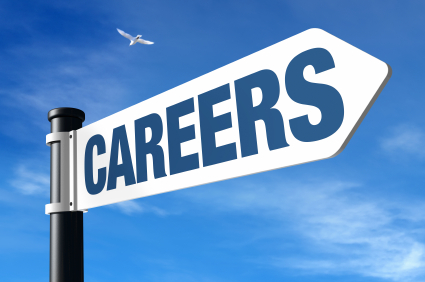 You need to prepare yourself for a lifelong career that may include periods in employment, training, full-time or part-time study and self-employment. Many of the jobs and business opportunities that will be open to you in the future do not even exist yet! You can prepare for your future by:
Being aware of your own preferences and skills and also understand what you are not keen on (Self-Awareness).

Understand where to find information now and in the future about careers that might suit you (Career Exploration).

Understand the relevant training and qualifications required to get you where you want to be.
Finding reliable information about the work that you can do is vital – both now and as you go through your options for post-16, post-18 and beyond. The links below will help you explore both the local and national labour market information (LMI), to help with your choices.
Leeds Pathways has a local labour market section here, which allows you to explore where the jobs of the future are in Leeds and helps you decide what best suits you and your skills.
The National Careers Service has national labour market information through their Jobs Profile pages here. This allows you to search a particular job to find out about the skills and qualifications you would need, together with links through to the professional bodies for that sector.
The following pages will also help you to help yourself in the planning of your future and help you to achieve your goals and aspirations. They are regularly updated, follow us on Twitter @PHGSCareers to find out about new opportunities.
Other popular FE and 6th Form Colleges are: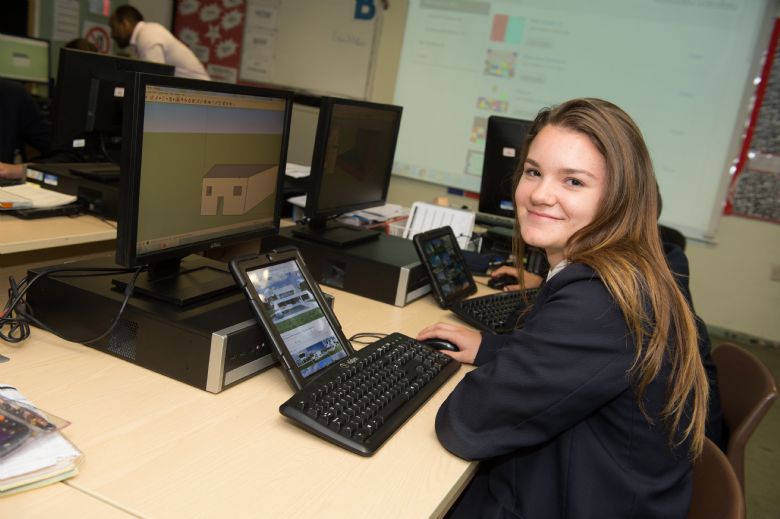 Need some career ideas or help with careers research?
www.leedspathways.org.uk/careers
If you would you like to speak to a Careers Advisor you can:
Make a request through your Form Tutor who will email Student Services

Call into Student Services (bungalow)
Email your Careers Advisor, Mrs Robinson, at careers@princehenrys.co.uk.
Telephone 01943 463524 ext. 240
You will receive an appointment either via your Form Tutor or alternatively, if you leave your mobile number, via a text message. Don't forget to follow @PHGSCareers on Twitter for up to date information.