Curriculum
Key Stage 3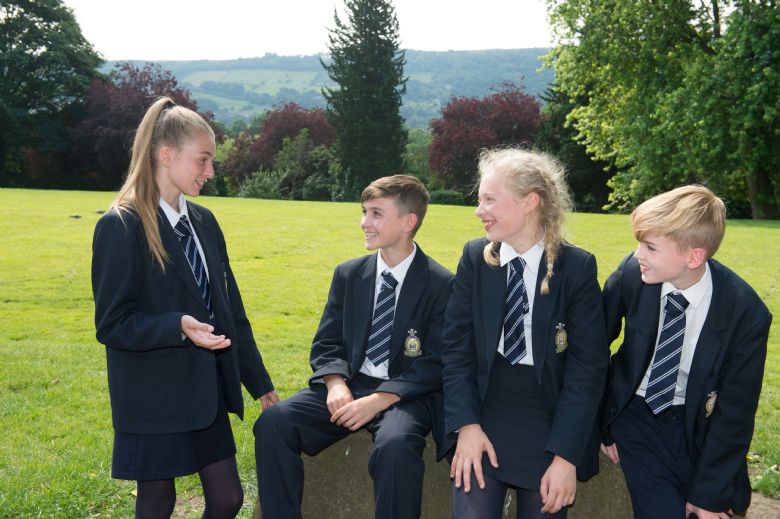 Students follow a broad curriculum in Key Stage 3 (KS3), comprising:
English
Mathematics
Science
Design and Technology
MFL (French OR Spanish)
ICT
Religious Studies
Physical Education
Art
Music
Drama
Geography
History
Personal, Social, Health and Citizenship Education
In Year 8, students take up the study of German as a second Modern Foreign Language, and follow a "taster course" in Mandarin Chinese.
Except in Mathematics, students are initially taught in mixed-ability groups. Some subjects set students according to ability at a later point in the year or Key Stage.
Key Stage 4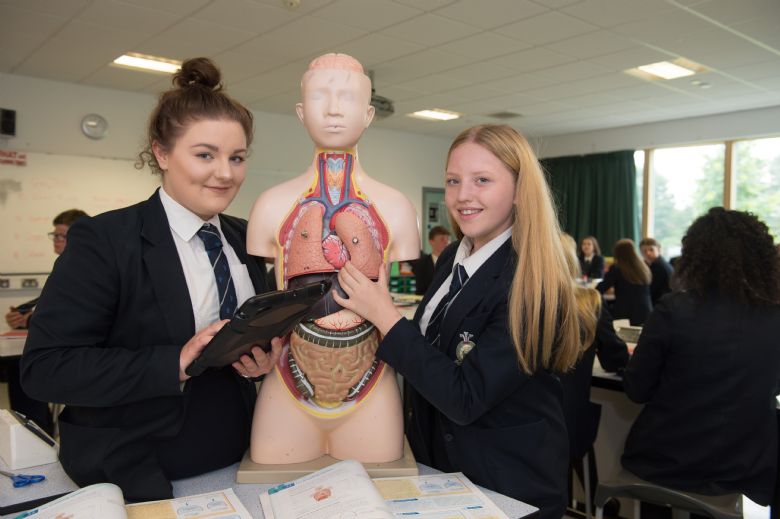 At KS4 the curriculum includes fewer compulsory subjects in order to give students a more personalised learning experience. This "personalisation" of the curriculum gives them the flexibility to follow courses which match their interests, abilities, preferred learning styles and career aspirations, and to maximise their chances of success in terms of accreditation. The core curriculum comprises:
English
Mathematics
Science
Modern Foreign Language(s)
Religious Studies
Physical Education
Personal, Social, Health and Citizenship Education
For full details of subject choices please click on the "Key Stage 4 Options" tab on the left.
Key Stage 5
An overwhelming majority of our students continuing their studies after Year 11 choose to do so at Prince Henry's. The Sixth Form is highly successful and attracts a number of external students. For full details, visit the Sixth FOrm area of our website here.