Enrichment Curriculum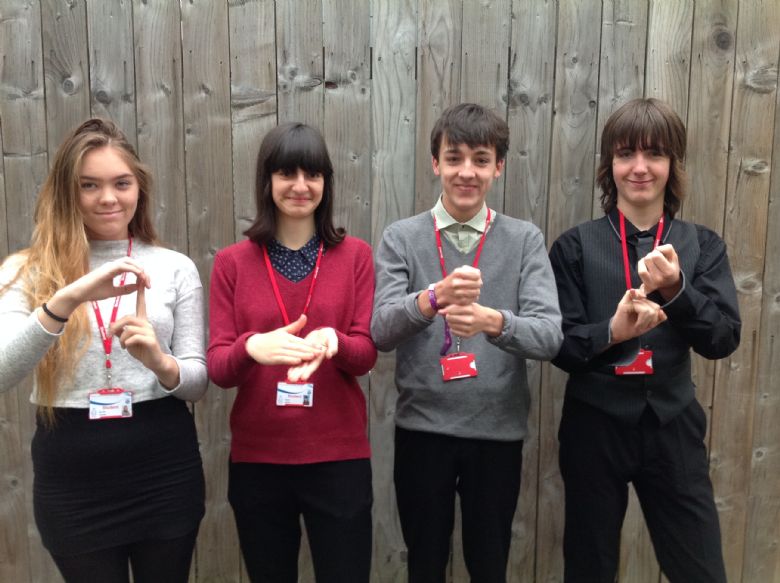 Gaining a place at University or in employment is becoming increasingly competitive and we want to make sure you have 'the edge' that will ensure you stand out from the crowd. You need to develop key life skills before going on to the next stage and the Enrichment Curriculum will help you do that - whether it be gaining an extra qualification or developing basic cookery skills. This element of our provision in Sixth Form helps you master essential life skills and enhance their CV.
In our Enrichment Curriculum, students are able to choose from a range of courses and develop personal skills via modules. These enhance students' CVs, giving them essential skills and experiences for their chosen career or education path. Students are timetabled 5 periods a fortnight in which to do these courses and modules. Students will attend a talk and be given a separate Enrichment Prospectus at the start of Year 12, after which they will select their Course and Modules.
Leeds University Partnership
One of the courses on offer is the Extended Project Qualification. Prince Henry's is working with the University of Leeds on the delivery of a specific programme for this qualification. The EPQ is a research-based project on a topic of the student's own choosing. While the focus is on independent learning, guidance is provided from academics at the University as well as staff from our school.
Courses
These are allocated 3 lessons a fortnight and are accredited qualifications. Courses available to students in 2014 included Critical Thinking (AS), IT Essentials (Level 3 Cert.), Extended Project Qualification, Sociology (GCSE), Italian (GCSE), Creative Writing (AS and A Level), Finance Studies (Level 3 Cert.), F1 in Schools Engineering.
Modules
Two lessons a fortnight are allocated to Enrichment Modules. The options change each year but currently include British Sign Language, Thai, Mandarin, Latin, Cookery, Theatre Studies, F1 in Schools, Research Assignment, PE, Volunteering and Student Magazine. They are all offered in a relaxed workshop environment and are designed to extend student learning and develop life skills.
Our F1 in Schools students study the design and build of Formula One cars, creating their own mini cars and racing them in the F1 in Schools Competition. Last year, they won the Regional Finals and represented us at the National Final - narrowly missing out on a trip to the World Finals in Singapore! As well as learning a great deal about engineering, marketing and sponsorship, the experience meant that they made many contacts in those worlds. You can view their appearance on Look North below.
A comprehensive list of Courses and Modules is made available at the beginning of each school year - this year's is available for download below. For further information please see the 'Enrichment Curriculum' prospectus page.