Extended Services Cluster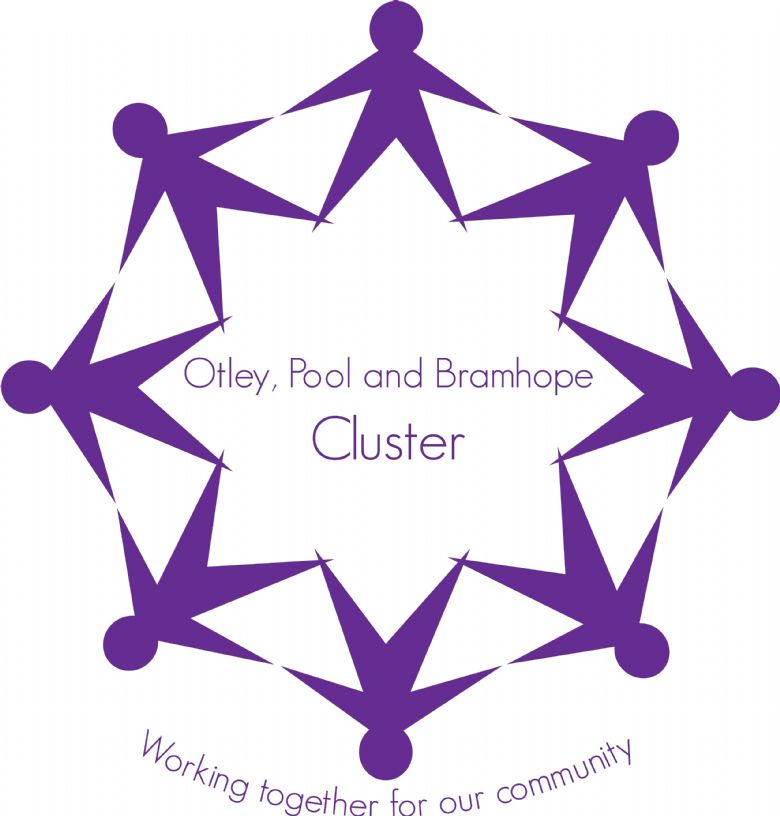 Prince Henry's has a lead role in the Otley, Pool and Bramhope Extended Services Cluster, working with all the local primary schools, the Children's Centre and other partners (see Who is involved in the Cluster?). Extended Services is about bringing together a wide range of providers from different sectors who work in partnership to support children, young people and their families. You can find our latest newsletter, explaining more about what we do, below.
Extended Services Clusters aim to meet the five elements of the "Core Offer":
A varied menu of activities
Parenting and family support
Swift and easy access to a wide range of targeted and specialist services
Wider community access to ICT, sports and arts facilities, including family learning
Quality childcare
For more information on Extended Services within the Otley, Pool and Bramhope Cluster please contact
Mr. P. Temple, Assistant Headteacher on 01943 463524.
Activities and Events
Part of the work of the Cluster is organising events and activities for families in the area. Recent events
have included holiday activities, trips to the theatre and after school clubs. Details of the current activities are available below. ACES leaflet can be downloaded below,as can the Children's Centre's. To find the Summer Activities for Inspiration Tree, please click on the link to Inspiration Tree below.
Activities Partners
The following organisations are working in partnership with us providing weekly and holiday activities. The Activities Newsletter below gives details and you can click through to websites where shown below. You can also have a look at the Children's Centre website here and the leaflet below for parenting courses.

Active Community Education in Sports (ACES), click here.
Footloose Dance, click here.
Inspiration Tree, click here.
Leeds Sports Academy, click here.
Leeds City Council's Breeze team organise activities throughout the year. You can find more details by clicking here.

Volunteering Opportunities
Details of volunteering opportunities for Prince Henry's students, helping at Cluster Activities, can be found here. These opportunities are only available to current Prince Henry's students.
Advice and Support for Parents of Children aged 0 - 5
Otley Children's Centre offers lots of support, advice and activities for parents of children from 0 - 5 years old. You can find out about everything they offer on their website here.
Advice and Support for Parents of Children over 5 years old
Charlotte Carroll, our Family Support Worker, runs informal and friendly groups for parents, offering advice if you are fed up with your child never listening or doing what they are told. These are relaxed courses, which can offer lots of support with ways in which you can reduce conflict and help your child to manage their behaviour. New courses are coming up soon and are listed below.