Extra Curricular
Enjoying your leisure time while learning something new, improving your current ability or reaching your personal best is a key skill for life. In the Sixth Form at Prince Henry's, there are lots of opportunities to take part in activities which are both fun and give you the chance to do something different. Many of our Sixth Form students take the opportunity to mentor or coach younger students in school clubs and activities.
Sport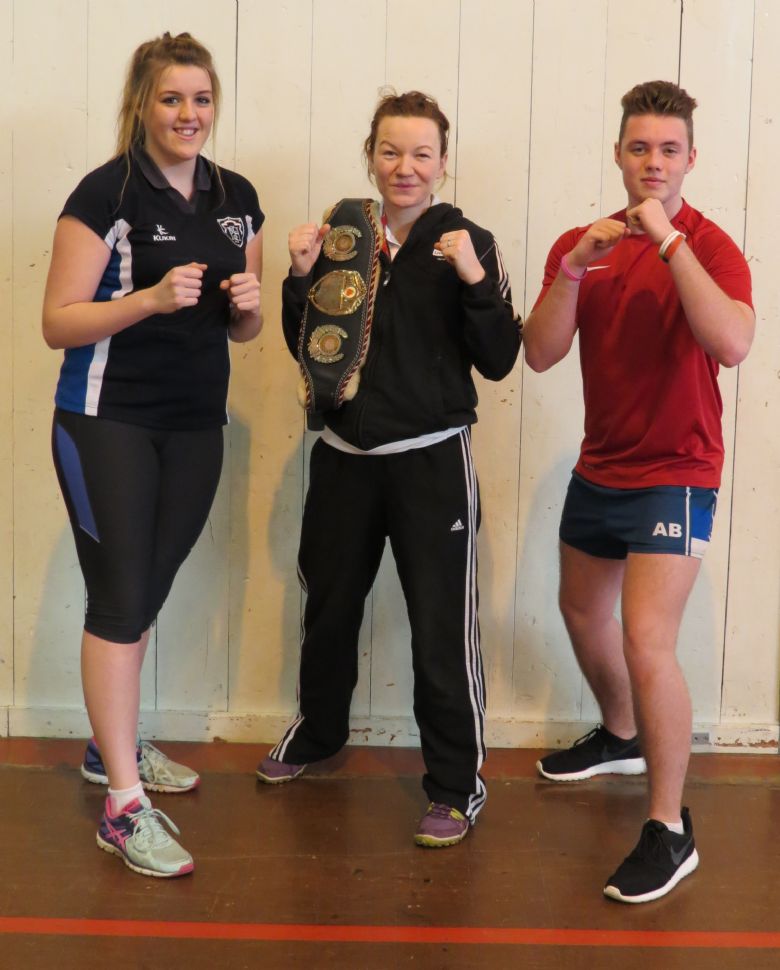 Whether you are at the top of the game and reaching for Team GB or wanting to keep fit and have fun, there is a club for you. Our Rugby and Netball Teams have representatives on many county teams and many of our students have gone on to represent the country or to play for top professional teams. Basketball and swimming are just two of the other sports on offer – and, with a pool on site, you can swim before or after school with ease. Our Sports Leaders programme sees many students coaching younger teams with the support of the PE Staff.
Performing Arts
We have a thriving Performing Arts Faculty, with clubs, lessons and opportunities to perform at every level. We are the only High School in Leeds to have been offered our own heat in the Martin House Battle of the Bands Competition because we had such a high number of quality bands! Senior Choir, Soul Band, PHOJO Jazz Orchestra and Concert Band are just a few of the musical opportunities and our school musical raises the roof every year. There is even a Sixth Form Drama Company you can join. Sixth Formers joined students and staff from across the school in our video of Uptown Funk, which has been seen by more than 20,000 people - you can enjoy it on YouTube here.
Global Citizenship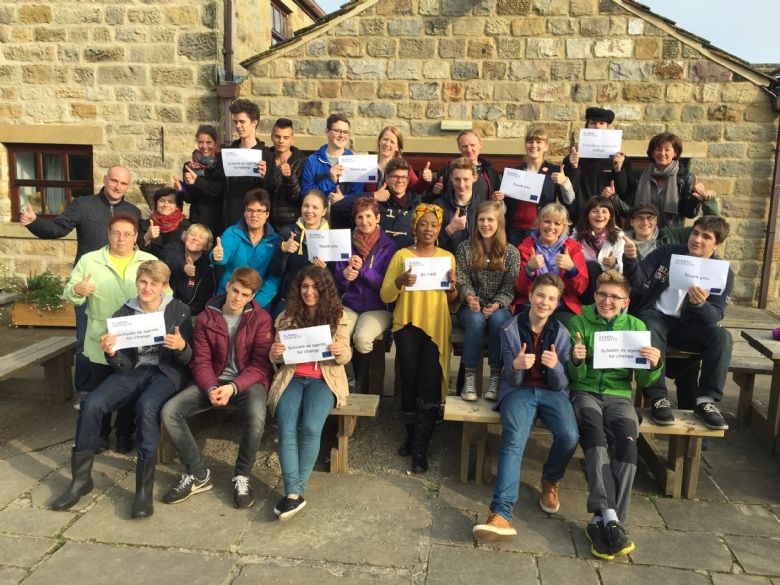 As a Specialist Language College, global citizenship plays a very important role in school. You can brush up your French, German or Spanish with our Foreign Language Assistants or enjoy the discussions at Spanish Cinema Club, in between any language trips you are enjoying.
In recent years, students have been involved in a variety of EU funded projects, travelling to Poland, Germany and the Czech Republic and hosting students from across Europe to discuss issues as diverse as equality across gender, sexuality, ethnicity, faith and disability and climate change and justice.
Peer Mentoring
Being a role model for younger students is an important aspect of Sixth Form life and you will find lots of opportunities at Prince Henrys, As well as the more formal roles of Senior Student Leadership, Sixth Form students help with Peer Mentoring and Maths and Reading Clubs for younger students.
Duke of Edinburgh Awards
You can complete your Bronze, Silver or Gold Duke of Edinburgh Award while at school. This prestigious scheme is well established at Prince Henry's and we are now a licensed Duke of Edinburgh Centre.
Many young people find achieving a DofE Award life-changing. A fun adventure and major challenge, three progressive Award levels (Bronze, Silver and Gold) and a wide range of activities offer endless possibilities. Millions of young people in the UK have already taken part in the world's leading youth achievement award – pushing personal boundaries, gaining new skills and enhancing their CVs and university applications.
The Award is non selective, anyone can take part. Students undertake a Skill, Physical and Service for a period of time between six and eighteen months which they will arrange themselves. Often students are able to incorporate activities and interests that they already pursue. While the Award demands commitment from students, the rewards are undeniably worthwhile.