Jobs/Apprenticeships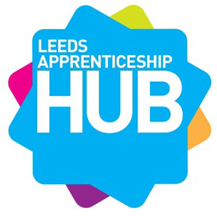 Find out about Apprenticeships in Leeds and how to apply here.

Find out about apprenticeships and register on the National Apprenticeship website
You can also find out about job opportunities and find advice on lots of different kinds of employment in Leeds and the Leeds City Region here.
Latest details of current Apprenticeship vacancies are on our @PHGSCareers Twitter feed.