Aims and Vision
---
As you can see from our website, at Prince Henry's we have a distinctive ETHOS, based on a set of VALUES which underpin everything we do. These values are encapsulated in our school Vision and Aims statement:
Our Vision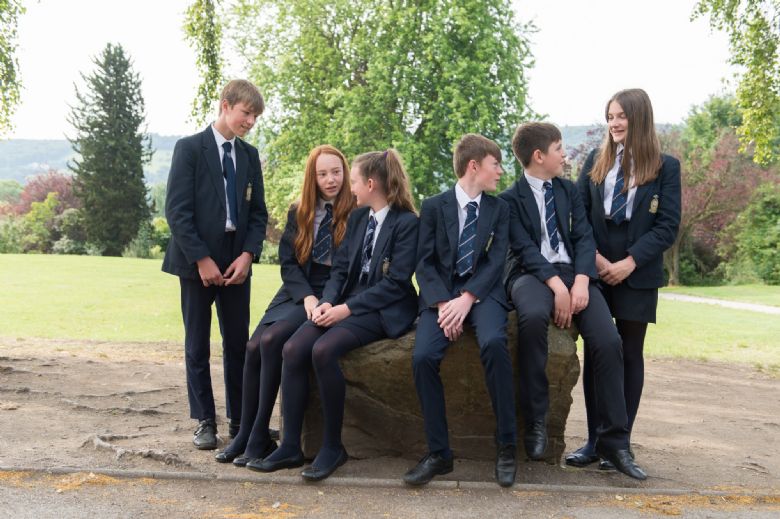 Prince Henry's Grammar School will become internationally recognised as a highly successful learning community that provides sustainable outstanding education for young people of all abilities. Students will leave Prince Henry's as lifelong independent learners who have the creativity, adaptability, resilience and leadership skills to contribute to, and succeed in, our 21st century society.
Our Aims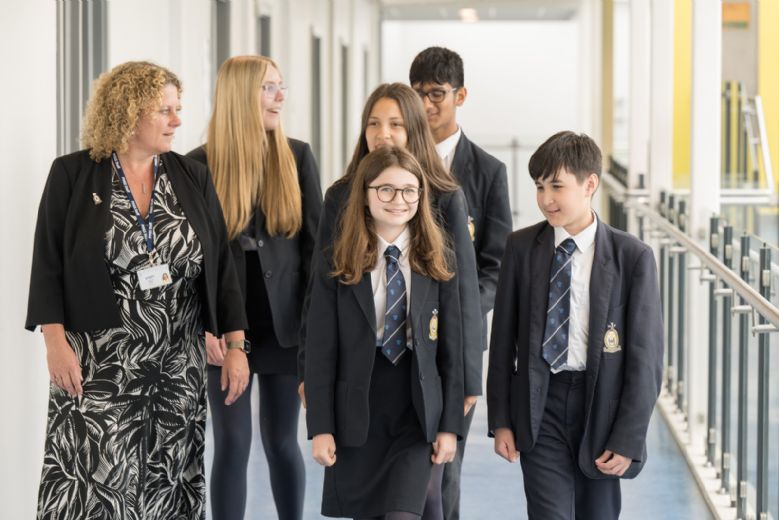 Students
Create a safe, secure and positive environment, where young people feel listened to and valued.
Develop a stimulating curriculum, delivered flexibly so that it meets the needs and aspirations of different individuals.
Support the personal development of young people, so that they gain the positive attributes and ethical grounding needed to make a valuable contribution to their society.
Develop high quality teaching and learning provision alongside effective student support and enrichment opportunities, so that every young person is able to achieve their full academic potential.
Staff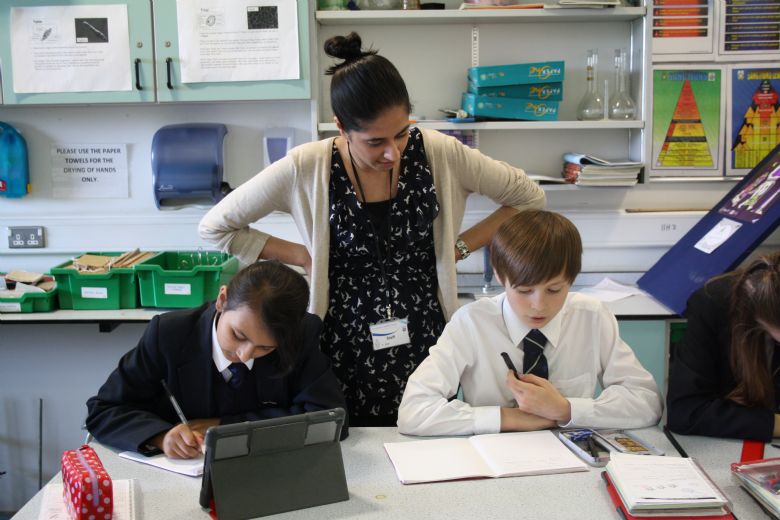 Ensure access to relevant, engaging and effective professional development opportunities so that staff, as well as students, become lifelong learners.
Be an innovative and flexible organisation, receptive to new ideas that will bring further improvement to our learning community.
Community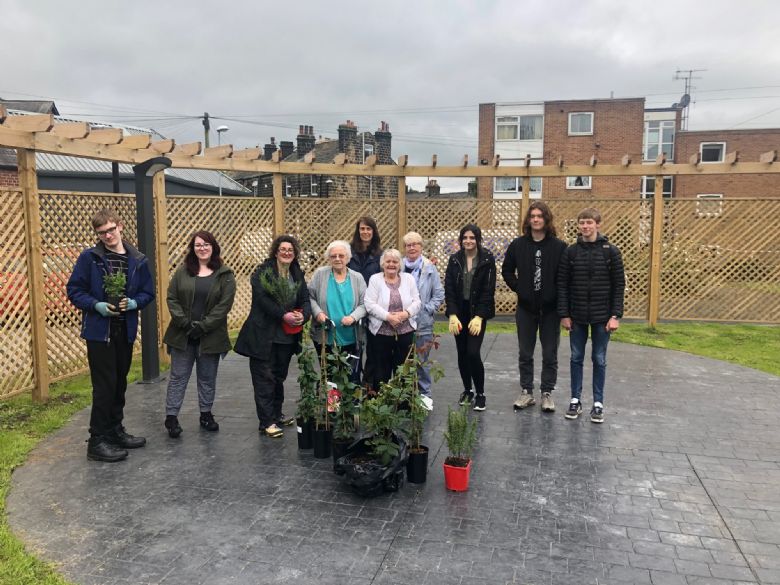 Ensure high quality and effective communication and consultation with staff, students, parents/carers and the wider community.
Ensure all members of the school community appreciate the richness and diversity of the world and have a clear understanding of their rights and responsibilities as citizens of the global community.
Collaborate with the wider community and work in partnership with relevant organisations, in order to enhance our educational provision and strengthen community spirit.