Art
---
FACULTY LEADER: Mr S Green
The Art faculty at Prince Henry's has always been about students' individuality and personal expression. We help students experience a wide range of media, such as paint, collage, ceramics, printing and computer-assisted designs, amongst others. We also embrace a student-orientated approach to creativity whereby, over time, students become more and more independent in their approach to Art.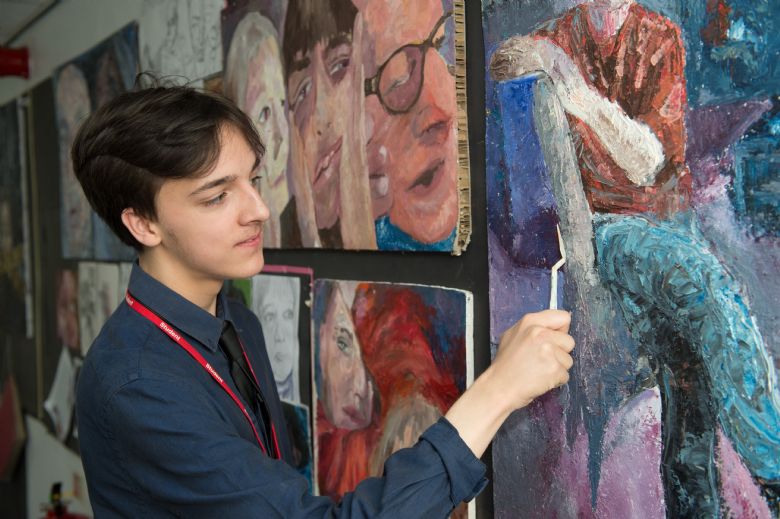 Art has always been a very popular and successful subject at Prince Henry's and the work of our students has won national recognition in Arts Education. Indeed, our present A Level course is one of the largest and most successful across the whole city.
KS3 Curriculum
All students in KS3 follow a structured curriculum in Art where they try out a variety of materials in varying scales.
Students also use Art History research and ICT skills to inform the growing development of their work.
Students are taught in mixed ability groups.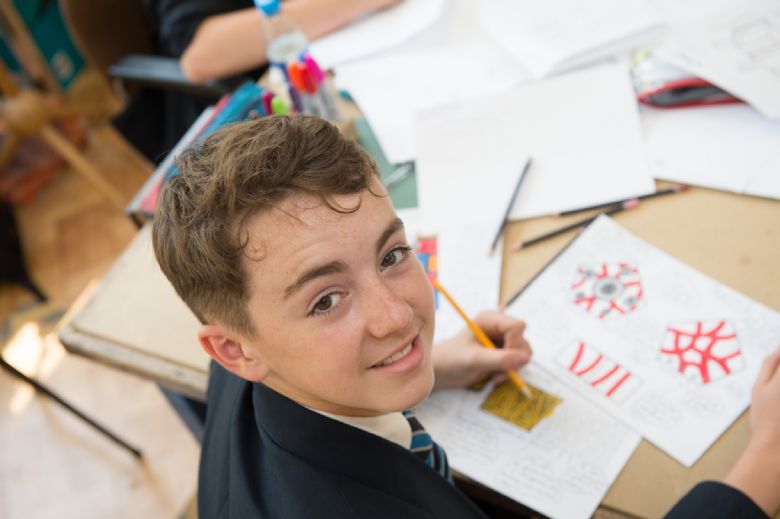 | | Term 1 | Term 2 | Term 3 |
| --- | --- | --- | --- |
| Year 7 | Landscape/Art History | Three dimensional work | Group work/Mural |
| Year 8 | Cultural studies/Masks | Cubism/Still Life | Abstract Art/Kandinsky |
| Year 9 | Architecture/Graffiti | Construction/Pop Art | Design/Identity |
KS4 and KS5 Curriculum
Please see the Key Stage 4 and Sixth Form Pages for details of the KS4 and KS5 courses offered by the Art faculty. Students are taught in mixed ability groups for the AQA GCSE courses, one of which specialises in 3D work.
Enrichment
The Art faculty provides a range of enrichment opportunities, from trips and visits to projects which allow students to engage with the local community. Current and recent activities include:
Art faculty residential visits to Paris / Amsterdam
Float at Otley Carnival
Leeds Art Show
A Level End of Year Show at Otley Courthouse
BTec Artwork in the local community
Sculpture for the Tour De France.