Careers
---
Prince Henry's strives to equip our students with an ambitious and aspirational, knowledge-rich curriculum that empowers young people to have the currency of choice for their futures. Our responsive curriculum will give students the necessary knowledge, skills and habits to become successful learners with balanced lifestyles growing into successful adults beyond school, opening the door to university, apprenticeships or employment.
Our curriculum acknowledges the importance of building students' cultural capital, developing an awareness of the world beyond their frame of reference and deliberately building the necessary vocabulary that enables them to make sense of the world. We want students to comprehend this complex and ever-changing world through appreciating others, understanding what it means to be a good citizen and how to contribute to their communities. We want students to face challenges within school and in their wider life with courage, curiosity, critical thinking and resilience.
Our work in partnership with the Careers & Enterprise Company
We also work closely with Dawn Lloyd-Williams (Employer Development Coordinator) and our Enterprise Advisor from the Careers & Enterprise Company. As a school, we are acutely aware that the job market is changing and a significant proportion of employment opportunities now come from small and medium-size businesses. In addition to this, we believe that a number of our students will leave us and will embark on careers, industries and technologies that do not yet exist. Our work with the Careers & Enterprise Company seeks to engage our students in projects that inspire, motivate and immerse them in a wide range of experiences in the workplace. This is essential as we understand the importance of creating meaningful encounters within the world of work.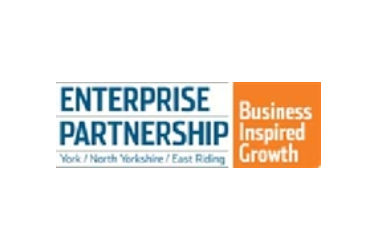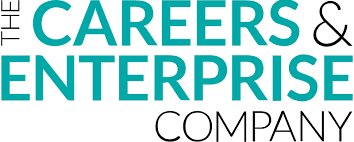 Our work with our Enterprise Advisor develops this work further and our partnerships have four main aims:
Inspire and prepare young people for the world of work
Build relationships with local employers to take part in the school careers activities
Offer a strategic direction to support the careers team to develop an effective careers strategy
Ensure that students understand the local labour market opportunities and training on their door steps.
For further information about Careers Guidance and how the Gatsby benchmarks are used as a tool to measure the quality of a careers programme please use the links below.
Useful links