Enrichment
---
Gaining a place at University or in employment is becoming increasingly competitive and we want to make sure you have 'the edge' that will ensure you stand out from the crowd. You need to develop key life skills before going on to the next stage and the Enrichment Curriculum will help you do that - whether it be gaining an extra qualification or developing basic cookery skills. This element of our provision in Sixth Form helps you master essential life skills and enhance their CV.
In our Enrichment Curriculum, students are able to choose from a range of courses and develop personal skills through what we call 'Enrichment Modules'. These enhance students' CVs, giving them essential skills and experiences for their chosen career or education path. Students are timetabled 5 periods a fortnight in which to do these Courses and Modules.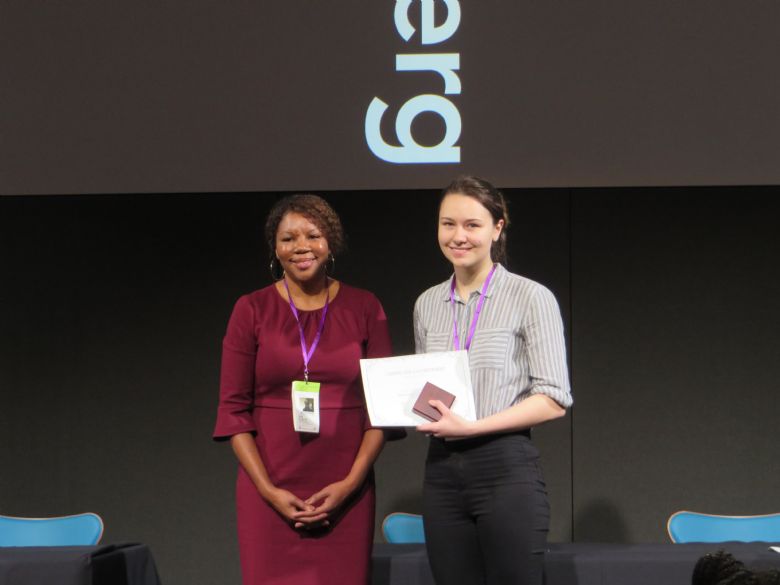 Students will attend a talk and be given a separate Enrichment Prospectus at the start of Year 12, after which they will select their Enrichment Course and Enrichment Modules.
Enrichment Courses
These are allocated 3 lessons a fortnight and are accredited qualifications. Enrichment courses available to students in 2021 included EPQ, Core Maths and ASDAN CoPE.
Enrichment Modules
Two lessons a fortnight are allocated to Enrichment Modules. The options change each year but have included British Sign Language, First Aid, Mandarin, Cookery, Yoga, Film and Philosophy, Film Production, Classics, PE, Volunteering and Student Magazine. They are all offered in a relaxed workshop environment and are designed to extend student learning, develop life skills and allow staff and students to get to know one another in a different setting.
A comprehensive list of Enrichment Courses and Modules is made available at the beginning of each school year. For further information please see the 'Enrichment Curriculum' prospectus page.
Wider Curriculum and Enrichment