Extended Services Cluster & Holiday Activities
---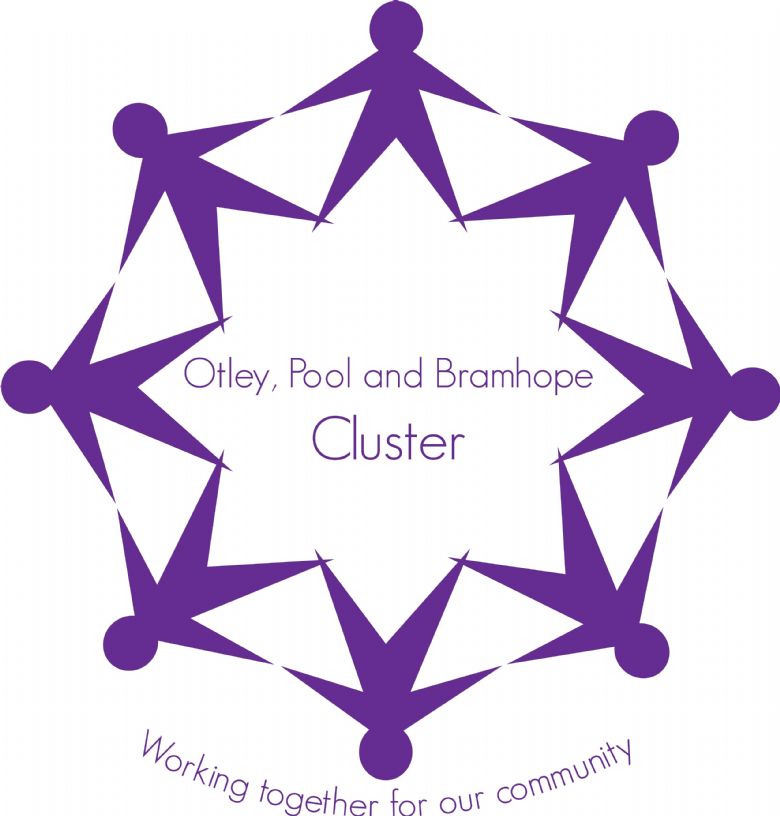 Activities and Events
Part of the work of the Cluster is organising events and activities for families in the area. The majority of these take place in the holidays. Details of the current activities are available below.
Activities Partners and Holiday Activities
ACamps, click here for website and here for the 2020 Summer Camp at Prince Henry's. ACamps are also running provision at Pool Primary School for the summer holidays, which is open to students up to the age of 14.
Leeds City Council's Breeze team organise activities throughout the year. You can find more details by clicking here.