Faculty Introductions & Transition Activities
---

You can download your Student Portfolio, as mentioned by Mr Day in his presentation, by clicking on this link here.
And the instructions are here.
Our Faculties have also put together some information, to introduce you to their subjects and their staff. You will find their transition activities on here as well - in their videos or next to them. Enjoy!
English
English Transition Activity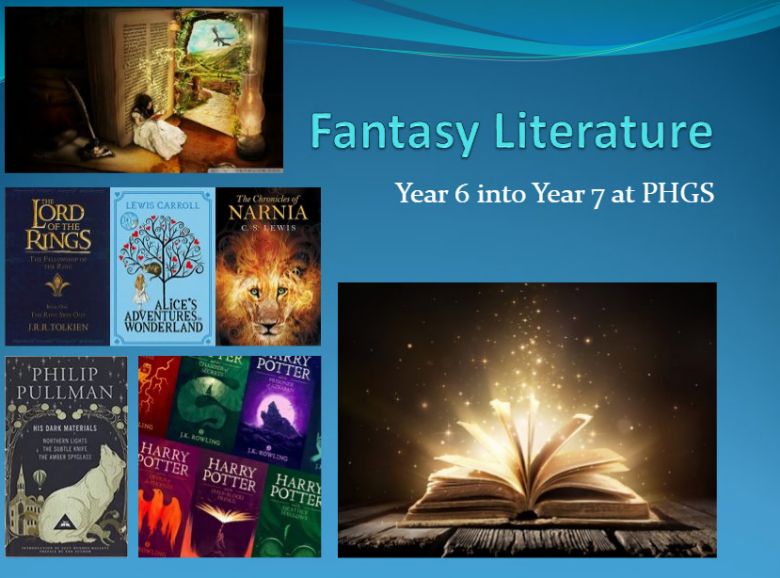 We've set you an English task, to bring with you when you come to school. Find the presentation here.
Maths

Science
MFL
Humanities
Design, Technology and Innovation
Art
Art Activity
Music
PE
Tour of PE Block
PE FAQs
Communication and Media
Drama