Henry's Diner
---
The school actively encourages students to lead a healthy lifestyle by eating well and taking part in regular exercise.

We employ our own chef who, with his team of trained catering staff, produces creative,
healthy menus with a range of tasty goods in line with government requirements.
Our restaurant facility, "Henry's", is open for breakfast from 8.00 am and serves hot and cold snacks at breaktime.
At lunchtime, an increasing number of students choose to have a meal in Henry's. As well as sandwiches, salads, fruit and healthy snacks, there are three hot meal choices each day, a vegetarian option and freshly made soups.
Students also have the option of bringing a packed lunch from home.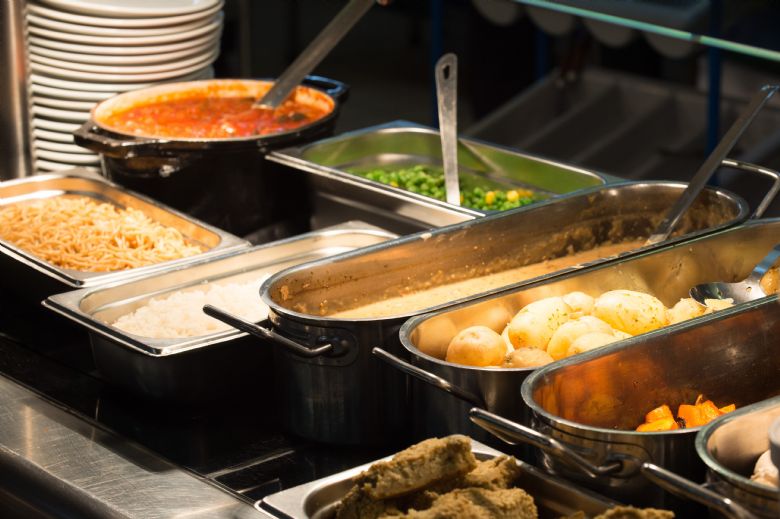 We operate a "cashless catering" system, which enables parents/carers to pay for meals in advance as frequently as they wish. A machine is provided for students to "top up" their card, or payment can be made online. This computerised system also records details of the types of food that students are consuming.
Parents/carers can access this information by contacting Mr Andrew Rice, our Chef/Catering Manager or by looking at the details on their online payment account. We really do want to hear what you have to say, so if you have any comments or questions please get in touch with our Catering Manager. You should also advise us if your child has any special dietary requirements.
Food - Everything we do starts with obtaining best quality ingredients to produce super food that appeals to our customers. The vast majority is sourced from suppliers local to Otley.
People - We aim to support, train and reward our staff well because we believe that a happy and confident team delivers the best service to our customers.
Communication - Keeping in regular contact with you, the school and the students is an essential part of building a successful service. We shall be advising you of latest initiatives, inviting your comments and getting the students actively involved in the development of their lunch offer.
Henry's Diner Opening Hours
Breakfast: 8.00 am - 8.25 am
Morning Break: 10.50 am - 11.05 am
Lunch: 12.10 50 12.50pm & 1.10 pm - 1.50 pm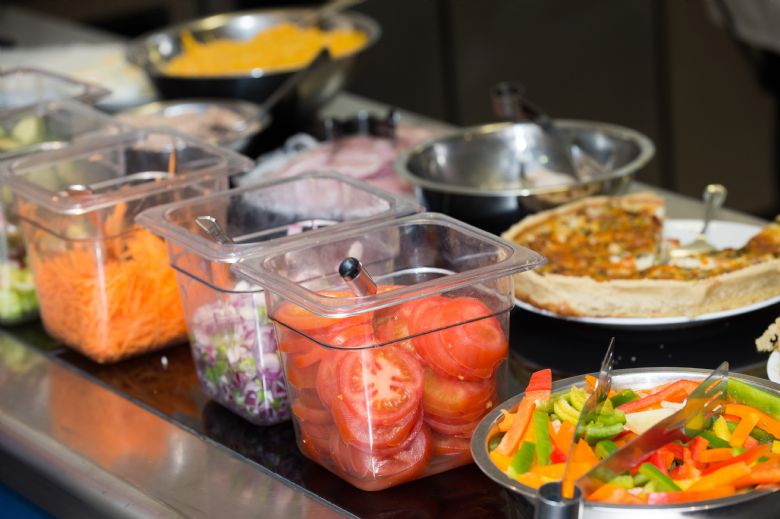 Breakfast
We offer a choice of freshly baked bread rolls, toast, toasted fruit cakes, bacon sandwiches, healthy cereals with fresh semi skimmed milk.
Drinks
We have a variety of drinks on offer. There are fruit smoothies, apple or orange juice, cans of still apple or orange juice, bottles of still drinking water, free drinking water available at all times.
The video below shows a day in the life of Henry's Diner.