Holiday Activities & Extended Services Cluster
---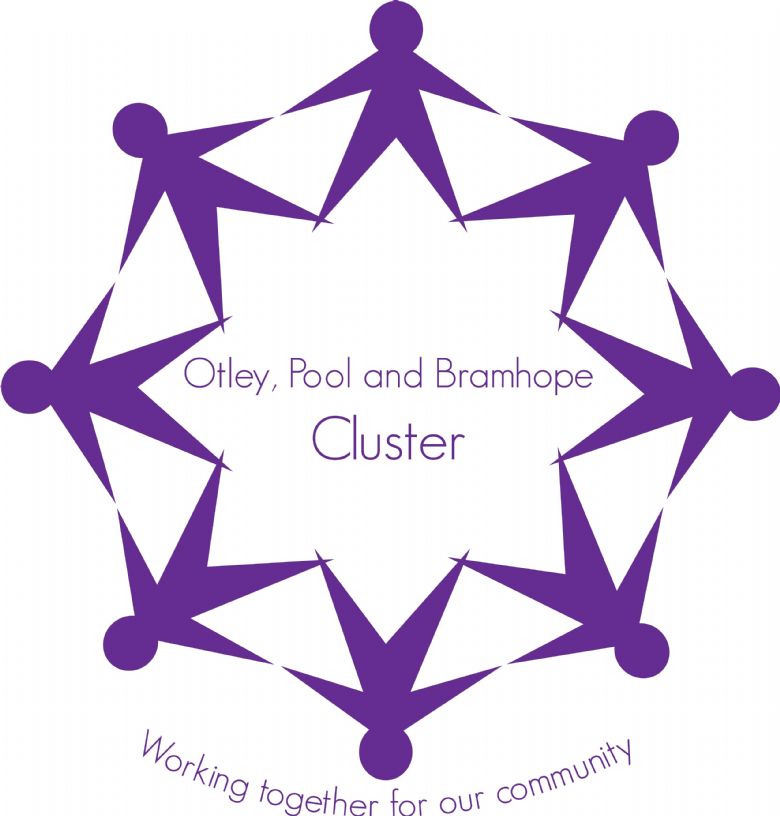 Activities and Events
Part of the work of the Cluster is organising events and activities for families in the area. The majority of these take place in the holidays. Details of the current activities are available below.
Activities Partners and Holiday Activities
All Camps run during the COVID-19 period are thoroughly risk assessed by the activity providers and run within the guidance issued by the Government.
There is a cycling camp for two days at the start of the holidays, details here.
ACamps, click here for website and here for the 2021 Summer Camp at Prince Henry's, which is open to students up to the age of 14.
InGear Coaching are also running multi-sports camps with swimming from 2 to 27 August. You can email them at holidayclub@ingearcoaching.co.uk.
United Education will be running Football and Star Dance/Drama camps from 2 to 27 August, leaflet here. The booking link is here. 10% discount available to Prince Henry's students, using code PUPIL10.
Leeds Rhinos Netball will be with us in the last week of the holidays. Details of their camp are here.
Leeds City Council's Breeze team organise activities throughout the year. You can find more details by clicking here.