Our School
---
I am delighted to introduce you to Prince Henry's Grammar School, a thriving and successful secondary school with over 1600 students.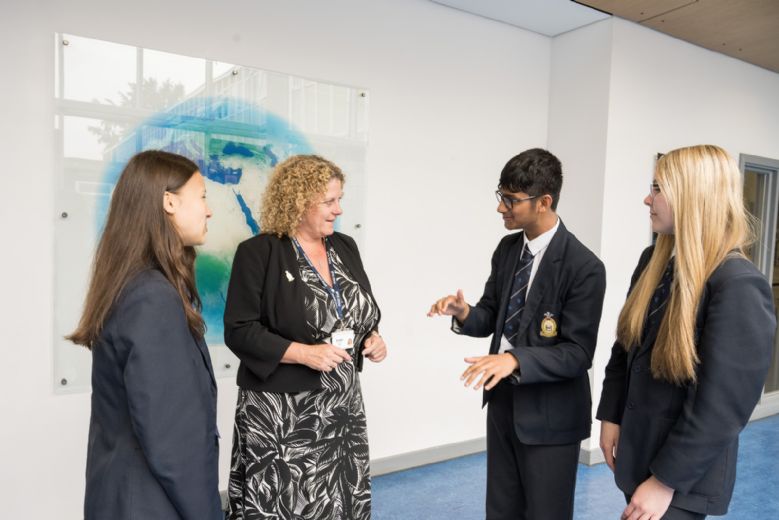 We have a rich history and a long and well-deserved reputation for high standards and excellence dating back to our Royal Charter of 1607 when the core values of hard work, discipline, high achievement and "virtue" were first established. High expectations and standards are just as important as our moral values and inclusive ethos which permeate the whole school, both in the academic and the broadest sense of the word. Whilst we celebrate high achievement and effort, resilience and character are equally valued, and I firmly believe that our students really do get an exceptionally good deal in their education at Prince Henry's where we continually strive to provide rich experiences, both in and out of the classroom. These inevitably contribute to exceptional academic results, both in terms of attainment and progress at A Level and GCSE. We have recently seen our best ever set of examination results and we continue to go from strength to strength as a school at the very heart of our community.
Prince Henry's has a successful past and present, but it is also a forward-looking and dynamic organisation, committed to seeking excellence and sustainability for the future. As a founding member of the Collaborative Learning Trust, the school is at the forefront of educational progress, providing an experience that is international, technological and vocational. As Headteacher, I am hugely privileged to lead a highly qualified and talented team of teaching and associate staff, dedicated to the continuous improvement of our educational provision and really going the extra mile. We all have the same desire and drive to ensure that all of our students are fully prepared for the challenges of our 21st century society.
At Prince Henry's Grammar School, we value each and every one of our students and they are at the very centre of all that we do. By recognising their unique needs and aspirations, ensuring equality of opportunity and a caring, inclusive environment, all our students are able to flourish and achieve their very best. It is so important that all members of our school community appreciate the richness and diversity of the world and have a clear understanding of their rights and responsibilities. Alongside the fact that we continue to achieve recognition as one of the top performing schools within the local area and increasingly further afield, this philosophy means that we remain a popular choice for parents and students, who report extremely high satisfaction levels with their child's education and all-round experience.
I sincerely hope you will want to visit us and experience our vibrant school for yourself. I look forward to welcoming you to Prince Henry's Grammar School.
Sally Bishop Headteacher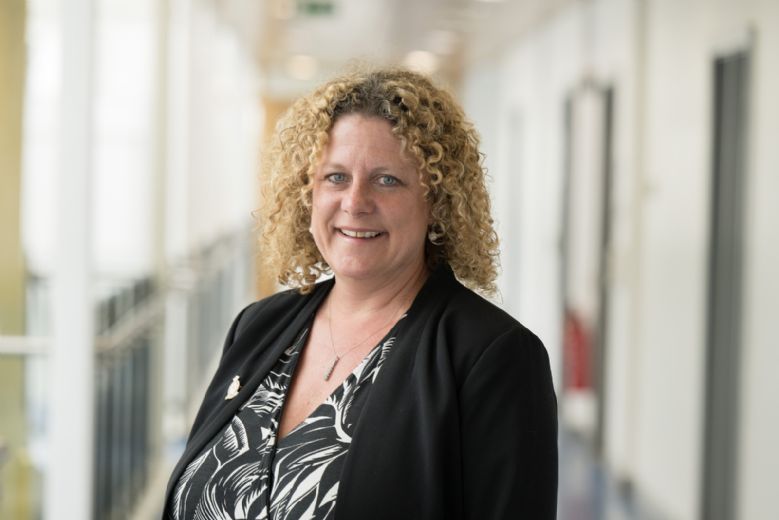 Sally Bishop
Headteacher