Parent support and guidance
---
Our careers strategy is presented here. Please take time to view the careers strategy to see what careers learning is available in each year group. We are passionate at Prince Henry's about seeking feedback on our careers programme from parents. We would really appreciate your feedback on our programme. If you would like to provide your feedback, fill out the form here. We will then reflect on our programme and make ongoing improvements.
To give parents an insight into careers learning opportunities we have collated a range of resources which can be used to develop knowledge and understanding of careers. Explore the resources in each link and contact us if you need any further help and guidance.
Useful links – General
An online platform which enables students to learn more about a huge variety of careers, personality preferences and how this links to careers, how to write a CV, how to apply for university, apprenticeships and T levels, among so much more. Students use Unifrog throughout their time at PHGS.
We have set up a parent login so that you can use Unifrog as if you were a student yourself, allowing you to truly support your child. The form code you need is: PHGSPARENTS50 (case sensitive)
BBC Bitesize: Careers
https://www.bbc.co.uk/bitesize/careers
An online resource with up to date information about careers and the world of work!
U-explore Start profile
A free digital platform which helps to simplify carers guidance. By following Start's structured and progressive activities, the platform caters for all students, helping them to make more informed decisions about future study and careers options at the right time. Sign up for free and start to complete the activities.
iCould
A website which is open to everyone, which uses the power of personal stories to inform and inspire young people's career choices. As part of the Education and Employers charity, iCould helps draw links between school subjects and jobs.
Success at Schools.org
Success at School is the place for young people to explore careers, learn more about top employers, and search for the latest jobs, courses and advice. Get career smart and register for free!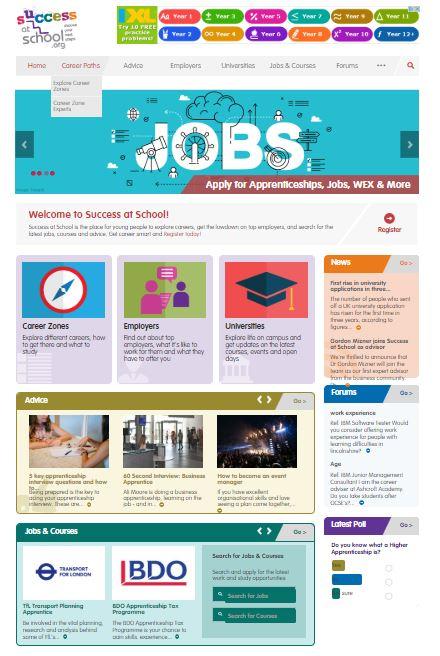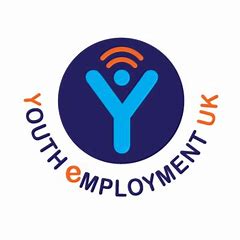 Youth Employment UK - Skills & Careers Activities Booklet for Young People
Click on the link here to download free skills and careers activities.
Futuregoals provides advice and support to help young people choose their career paths, give them the right skills and experience to start work and provide vital links between education and employers.
The Wow Show
The WOW Show is a live online channel creating real-life encounters with the world of work to inspire young people about their futures. The founders have been named Careers Provider of the Year by the Careers and Enterprise Company and the Gatsby Foundation at the annual Careers Excellence Awards.