Sport Chevin Jubilee Festival of Sport
---
6pm until 8.30pm on Monday 6 June at Prince Henry's Grammar School. Free entry!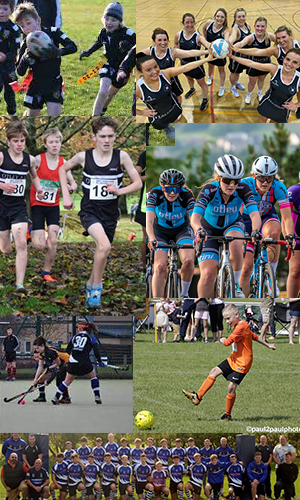 Join Sport Chevin, Prince Henry's and the local sports clubs and try out a whole range of sports. A hands on evening of celebration of sport - whether you know what you are doing or you want to try something new, have fun having a go at all sorts! From rugby, football and netball to cycling and athletics and everything in between, we've got a host of sport for you to try.
Clubs who have signed up already include: Otley RUFC, Otley Town AFC, Otley Athletics, Otliensians Hockey, Otliensians Rounders, Otliensians Rugby, Otley Cycle Club, Otley Netball alongside Prince Henry's.