Student Zone
---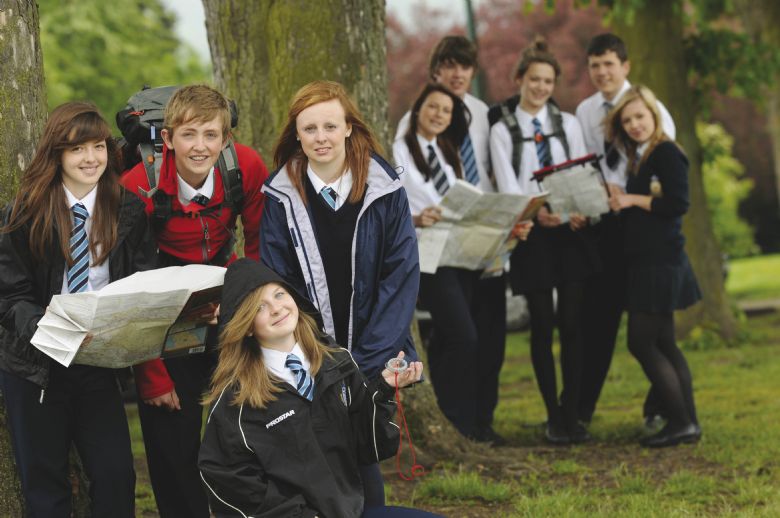 Welcome to the section of the website which is especially for our students. This contains lots of information to help you to make the most of your time at Prince Henry's. It is also designed to help you to be happy, healthy and safe at school, and to be successful in your studies.
Please use the menu on the left to access the information you require.
Remember to use the secure "Student Sharepoint" site to access learning resources, messages and details of events in school. You can log in to Student Sharepoint here.