Teaching School
---
Prince Henry's is proud to be a founding member and key partner within The Red Kite Teaching School Alliance.
The Red Kite Teaching School Alliance is a partnership of Yorkshire schools and institutions across all phases, primary, secondary and special, from inner city locations to rural contexts, that have come together to share their skills, experience, talent and capacity to help improve the learning and achievement of young people across Yorkshire and the Humber. For more information visit the homepage of the Red Kite Teaching School Alliance.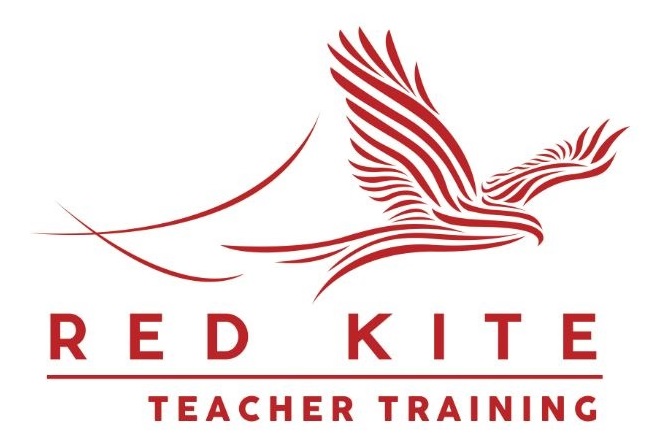 Teacher Training
Drawing on our long experience of working closely together, we have created an excellent school-based Initial Teacher Training programme which is tailored to individual needs and aspirations.
Whether you are a new graduate, about to graduate or you are considering a change of career, our courses will give you the foundation you need for a great career in teaching.
We offer bespoke Primary and Secondary Initial Teacher Training courses across a wide range of subjects and ages.
To find out more visit https://redkiteteachertraining.co.uk/ or email redkitealliance@harrogategrammar.co.uk or call us on 01423 535640.