What the Students Think
---
What our students think is very important to us and we ask them for their opinions in lots of ways - formal and informal - from Student Voice questionnaires to Senior Student feedback to focus groups on particular subjects. It's easy for us to tell you that Prince Henry's SIxth Form is a great place to be - and we can give you some fabulous facts and figures - but what do the students themselves say? Read on...
Formal Case Studies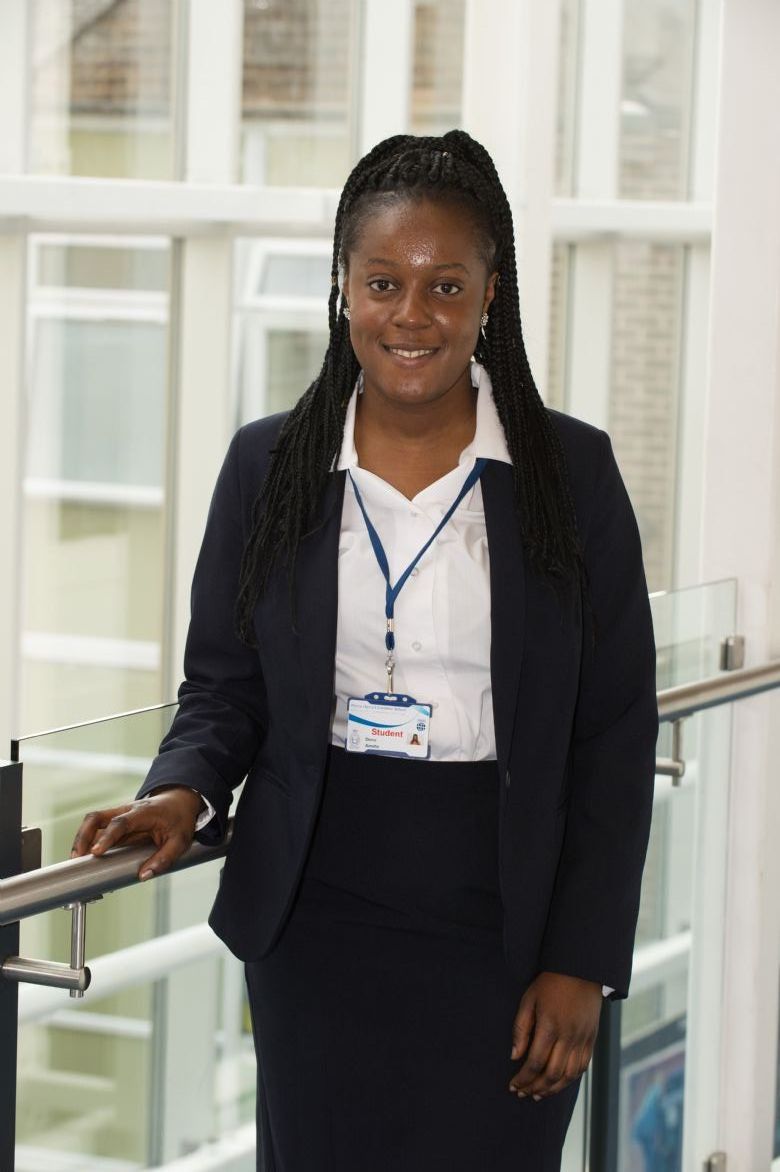 Dorin Ameho
Subjects: Biology, Chemistry, Mathematics, Physics
Enrichment: EPQ & First Aid
"Being in Sixth form at Prince Henry's is absolutely amazing. As a new student, I must say that everyone here, including teachers and students, is respectful and friendly, therefore the sixth form is a nice place to be and study. One main thing I have noticed is that teachers have very high expectations for their students, which motivates and encourages me to always work hard and do well. As a result of that, I have definitely made the right choice studying here."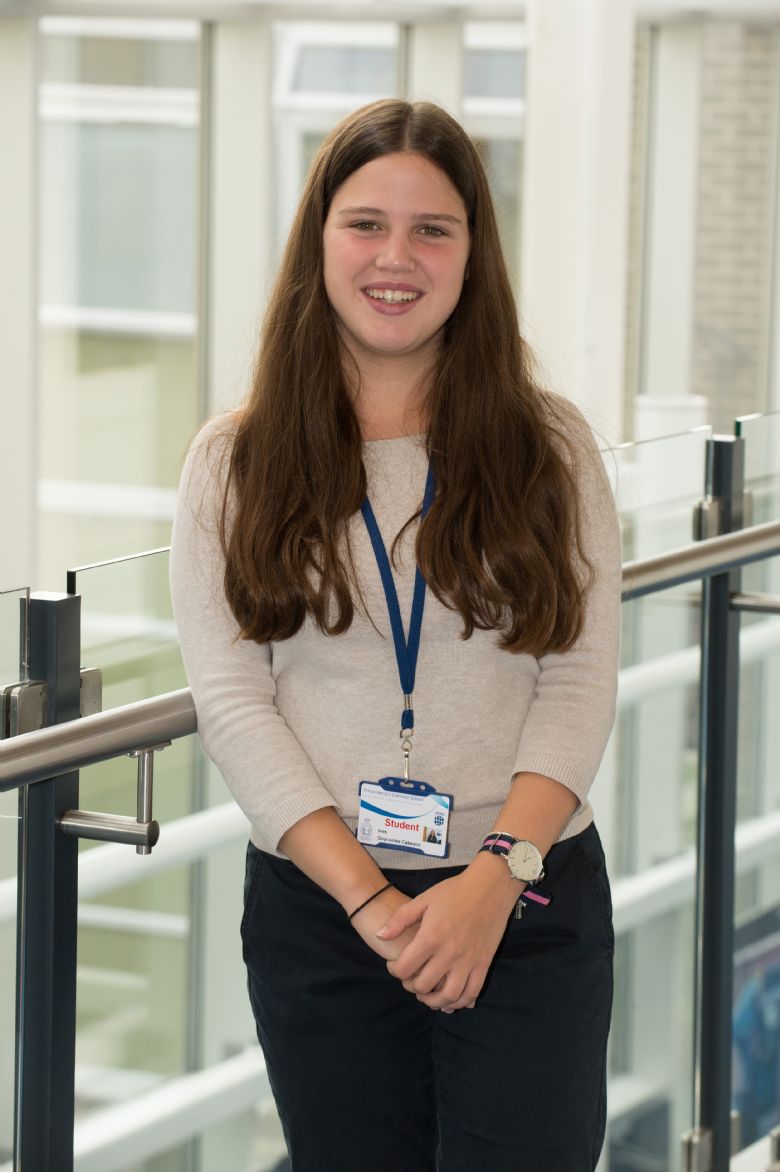 Ines Goycoolea Cabezon
Subjects: German, Psychology, Science, Spanish
Enrichment: Italian GCSE
"I came to Prince Henry's because it was a highly recommended languages college and I can speak 3 languages, with Spanish being my first language. My first impression of this school was very good; the atmosphere was great."
Informal Quotations
"One of the best schools you can go to, the teaching's good, you get good grades, they give you extra help if you need it, it's a good environment." Year 12 student
"I had 3 sixth form offers until the first day and then came to the first day at Prince Henry's and I thought - I like it, so why would I leave?" Year 12 student
"I enjoy coming to school here. I miss it at the weekends!" Year 12 student
"An amazing sixth form that will get you exactly where you want to be. You've been fantastic, thank you." Year 13 student
"A school that treats all subjects with the same respect and seriousness." Year 13 student
"It is an amazing sixth form and the sixth form office help you through thick and thin." Year 13 student
"A well-rounded choice of study with a wide variety of courses and an excellent teaching standard. I can't imagine having attended anywhere else." Year 13 student