Why Study at Prince Henry's?
---
"Prince Henry's was my catapult"
Chris Bevan, Barrister and former student
In the Sixth Form at Prince Henry's, we want every student to succeed and to do so to the best of their ability, in order to develop academic skills and attitudes that will serve them well throughout their future, wherever that may take them.
We believe that high standards in attitude, organisation and appearance are key factors in achieving academic excellence.
In return, we provide a challenging, enjoyable and rewarding environment in which the curriculum is tailored to allow students to flourish. Prince Henry's Sixth Form is a place where students can form strong foundations for further academic study or careers, gain essential life skills and develop friendships that last.
Claire Willis
Assistant Headteacher: Post-16 Learning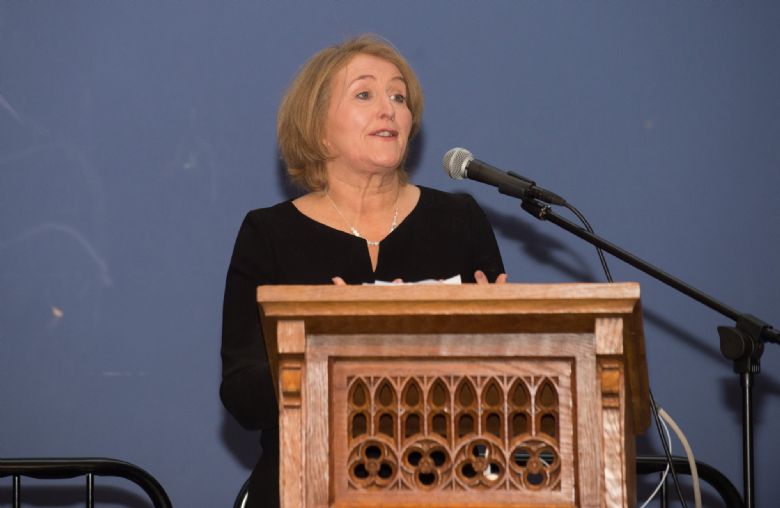 Anne Longfield, Children's Commissioner for England and ex-student of Prince Henry's spoke at our Celebration Evening, commenting on how our Sixth Form and school prepares students for the future: "It is your future and your society of the future ultimately and I would encourage each and every one of you to do all you can to influence that future in the most positive way possible. Prince Henry's has given you a brilliant kitbag and springboard for success and I hope you will benefit from this foundation in all that you do."