Literacy Support
---
Welcome to the Literacy Support Zone!
Literacy skills are essential for success in all aspects of the curriculum. This section of the website has been designed to help you support your son/daughter at home.
Use the links below to access a range of resources and support materials for improving literacy, from basic understanding to becoming an expert.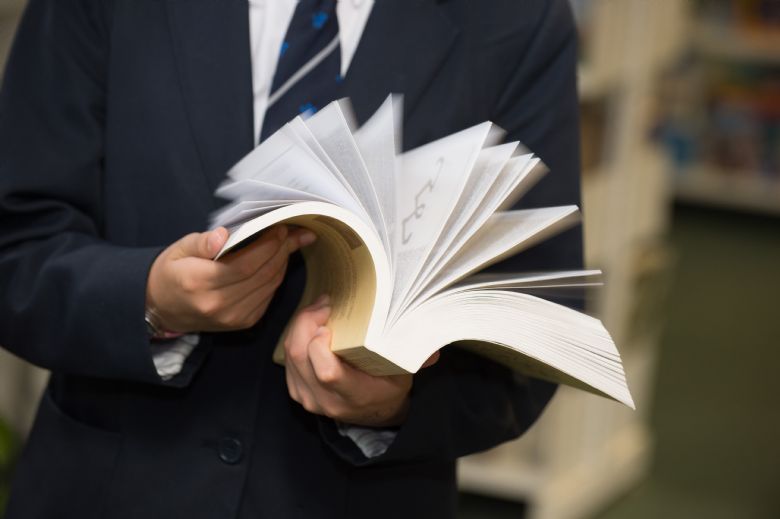 The support materials from the latest Curriculum Evening are at the bottom of the list.